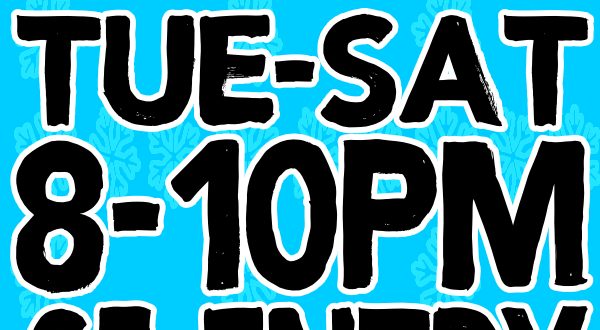 Our winter timetable starts on Monday 12th September 2022.
We will return to 10pm closing Mondays-Saturdays, And as a wee winter bonus the 8-10pm session is just £5 entry!! Spaces are strictly limited so please book online to guarantee entry.
Please note restrictions on Monday 8-10pm session, This is hosted by Skateboobs and full details are on booking page.
Sessions can be booked online anytime here.