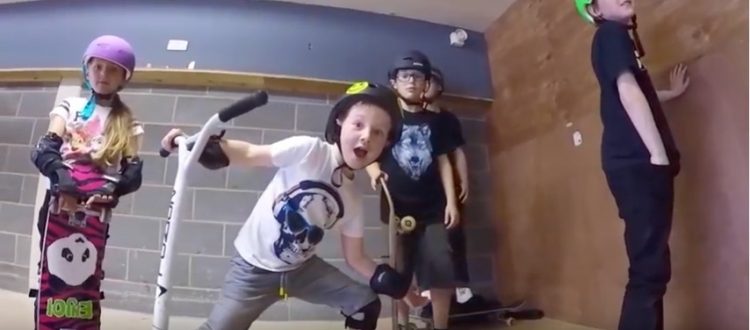 Summer at Transgression Park
Summer is here!!!
Our park is open 7 days a week throughout the holidays with an Under 13's Session everyday from 10am-Noon to get the day started followed by Open Sessions Noon-10pm (8pm on Sundays).
If that isn't enough then you probably need to book into our "Summer Camp"
Camp spaces are strictly limited so be sure to call 0131 629 1831 to guarantee your place.
Summer Camp is on every weekday from 9am to 5pm. Single days cost £40 and a full week is just £160. This includes supervision all day and a healthy lunch. Check out the Camp Page here for full details.
And if that isn't enough! We now have The Boardwalk Rink open next to Transgression, They are also open 7 days a week for all ages from 5 years and up…