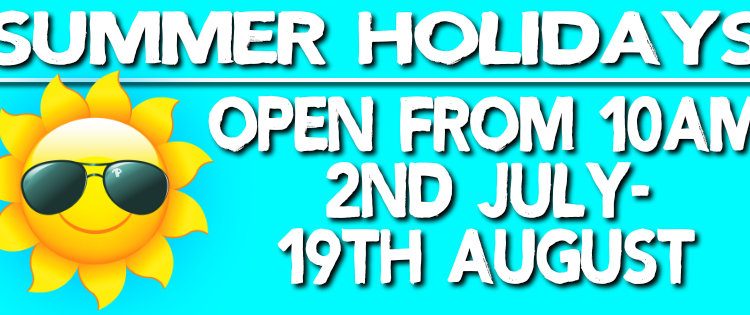 The summer holidays are upon us!!
We will be open from 10am everyday from Monday 2nd July to Tuesday 14th August.
Everyday we begin with Under 13's and beginners from 10am-11am + 11am-Noon.
Our Summer Camp will begin on Monday 16th July, You can book now by calling 0131 629 1831. Camp is open to children between 8 and 15 years old, All equipment is provided for the day as well as lunch. We recommend bringing some snacks to keep you fuelled up.
Jp Skate school and Spectrum Arts will be running a few workshops over the summer so stay tuned for more info.
Don't forget you can save £££ by purchasing a Multipass