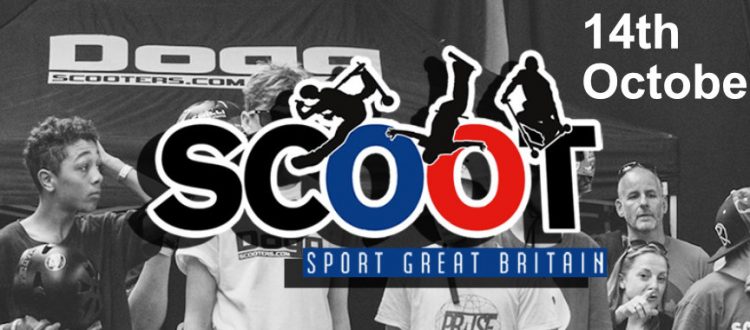 Saturday 14th October 2017 we are hosting the SCOOTGB Scottish Event.
This event starts at Noon and runs until 4pm
Registration opens at 11am and closes at 12.15pm
Entry is £12.50 per person
Spectating is available from the normal viewing areas and no spectators are permitted in the park.
All entrants wishing to compete for national points must be registered at Scootgb.org
Anyone can take part on the day even if they are not competing.
We will be holding a pre-comp session on the Friday evening from 8pm-10pm. Details to follow…