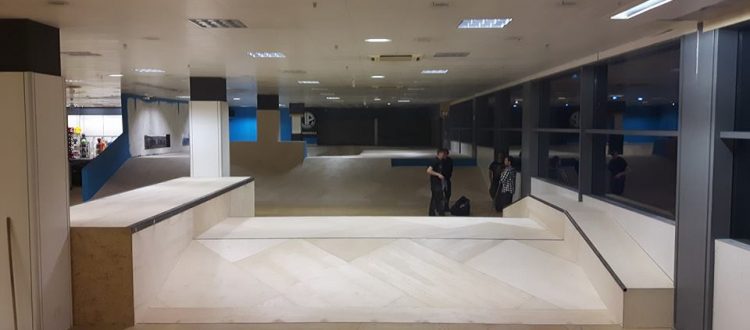 We are back up and running after installing the driveway, Sessions start at 10am everyday throughout the summer.
Drop by and check out the first phase of our street section (rails etc will follow shortly)
A massive thank you goes out to all involved in making this happen so quickly, Especially the Vision Ramps Team who once again delivered in a short timeframe and even shorter budget!!