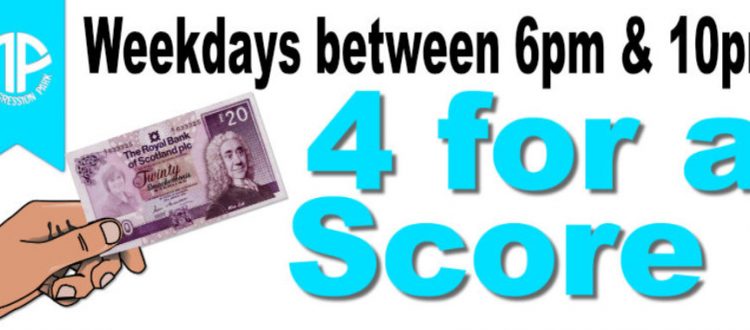 November at Transgression
November
Yes it is already November !!….
Don't forget to help us out by heading over to Aviva Fund to vote for our project: Click here to start.
We have a straight forward month for you with regular Open Sessions every weekday from Noon-10pm and Weekend sessions from 10am. Our beginners skateboard and scooter lessons are filling up fast so be sure to book a space before arriving. Just drop us a line on 0131 629 1831.
Weekdays from 6pm onwards you can grab a "4 for a Score" deal and gain entry for 4 people for 2 hours @ just £20. Normal terms and conditions apply, Does not include equipment hire.
Foam Dart Thunder return for another Terminal Infection on 24th November, Skatepark will be closed from 7pm to make way for this event. Check out their event page for full details and subscribe on their website for early bird tickets.
Latest additions.
Adding to our awesome Skate Club every Wednesday we have now begun a Scoot Club every Tuesday. Both clubs run from 5pm-7pm and regular session prices apply. You can also use your Multipass and save £££.
In the park we have added a 12ft flat rail and a small rainbow rail on the driveway. The flooring is fully sheeted and a few other additions are in the pipeline…
Our birthday party packages are currently being fine tuned so you can get even more radness with extra options and easier booking. Stay tuned for more…