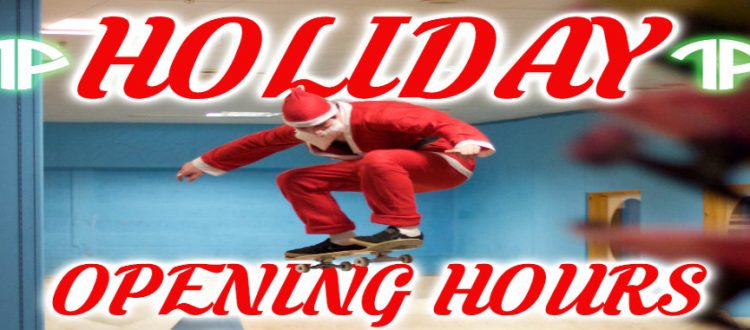 Holidays are upon us!
Our timetable for the next few weeks can be viewed below. Be sure to book ahead and check out our 'how to book' info and Covid-19 page.
Our shop is also open at the same time for all your repairs, servicing and equipment.
Please note we will be closed from 6pm on 24th December for 3 weeks as Scotland enters Tier 4 restrictions. Any bookings for this period will be automatically refunded.