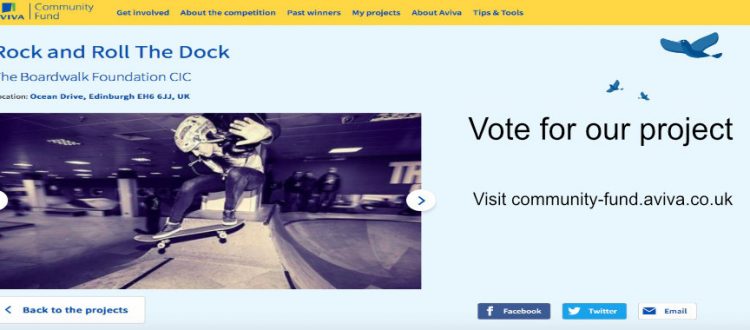 Aviva Community Fund Vote
Did you know that Transgression Park is a Community Interest Company. We are a not-for-profit & exist to bring our wealth of wheeled sports to the masses instead of the few!
By creating an indoor skatepark and roller rink within the community of Leith we have reached tens of thousands of new customers. We have introduced children and adults alike to a form of exercise and activity that they might not otherwise have had the chance and facilities to experience.
We are proud to be a sustainable facility so don't often shout for help but we would like your help to go even further! We are planning a grand community event 'Rock & Roll the Dock' including sport, urban arts and dance. More details about our project are in the voting link below. We would be super grateful if you could take the time to cast your votes for us & share our project far and wide 😍