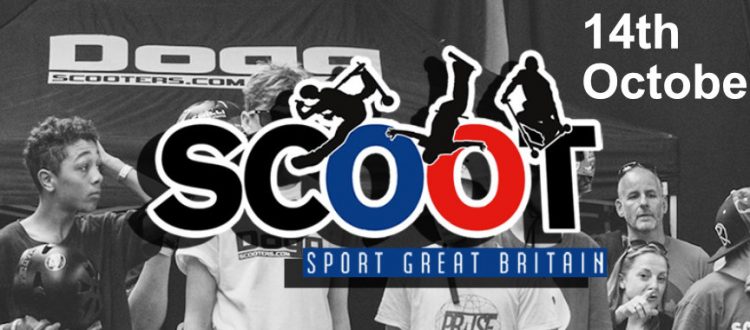 The kids are still off school until Wednesday 16th August so we are open daily from 10am. Summer Camp is also on weekdays from 9am and spaces are available until Tuesday 15th Aug, Book in by calling 0131 629 1831.
Our regular opening time of Noon resumes from Monday 21st August.
Foam Dart Thunder is back this September and tickets go live at 9pm on Wednesday 9th August. Follow this link for ticket page.
Our first jam is scheduled for September 16th with ScootGB qualifiers being held in our new park at Ocean Terminal.
As with all ScootGB.org events you will need to register at ScootGB to compete but anyone is welcome to take part in the event for fun.
SCOTLAND EVENT – TRANSGRESSION PARK
Saturday 16th September. 11.00am until 4.00pm
*****NEW DATE: SATURDAY 14TH OCTOBER. Noon-4pm :NEW DATE*****
Registration Closes at 12.15pm
£12.50 per person
Full schedule will be live closer to event day…